Our Treatment Process Edmonton Psychology & Counselling Services
You are the expert in your own life, and our work with you relies on combining what you know about yourself with our knowledge and expertise in mental health, therapy, and psychology. You may be seeking counselling or therapy for your depression, anxiety, or something else entirely— regardless, we are here to help you understand what is affecting you, and what negative impact your symptoms are having on your mental health. Our goal is to identify the best therapy or counselling treatment and help you live the best, happiest, and most enriching life possible. Greenspan Psychology in Edmonton provides free consultations. If you are looking to connect with a psychologist in Edmonton, call or email us to discuss how psychology counselling may benefit you.
What to Expect During Counselling Sessions
A good rapport and trusting relationship are where the therapy and the treatment process begins. In therapy or counselling, we need to be able to connect with each other and that starts with building a foundation of trust. As psychologists in the Edmonton area, our aim is to create a comfortable atmosphere in your therapy sessions and to allow you to be yourself, share what you want to share, and not push you into anything you don't want to talk about.
Ultimately, it's your choice and your time. We are here as a resource to help you deal with whatever is negatively affecting your life; whether that may be associated with depression, anxiety, Post-Traumatic Stress Disorder (PTSD), ADHD, bipolar disorder or problems in a relationship. With our experience and knowledge as registered psychologists, we can get to the roots of your mental health struggles and build strategies to manage unproductive symptoms together. If you feel you could be experiencing any of these mental health problems, we can work together to find solutions.
As psychologists in Edmonton, our treatment starts with you. There is no pressure to commit and if you feel counselling or therapy is the avenue to improving your life, please contact our office for a free phone consultation and we'll go from there. Greenspan Psychology is dedicated to creating an open space where everyone feels welcome and comfortable.
How do I know I need a psychologist's help?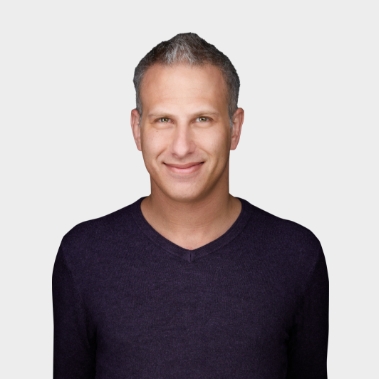 Farrel Greenspan
Registered Psychologist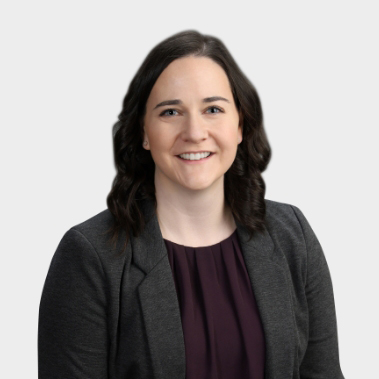 Claire Murray
Registered Psychologist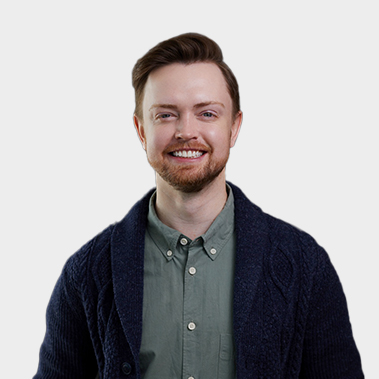 Brandon Langrock
Registered Psychologist
Service Regions
Our Location
Beaumont

Bon Accord

Calmar

Devon

Edmonton

Fort Saskatchewan

Gibbons

Lacombe

Leduc

Legal

Morinville

Spruce Grove

St. Albert

Stony Plain

Strathcona County

Sturgeon County

Thorsby

Warburg

Toefield

Wetaskiwin
Don't see your location here? Call us at 780 901 2638 or
contact us
to find out if we can service your area!
Get in Touch
780 9301 2638

info@edmontonpsychologist.com

#702, 10050 112th Street
Edmonton AB
Frequently Asked Questions to Our Edmonton Psychologists